Child Sponsorship Program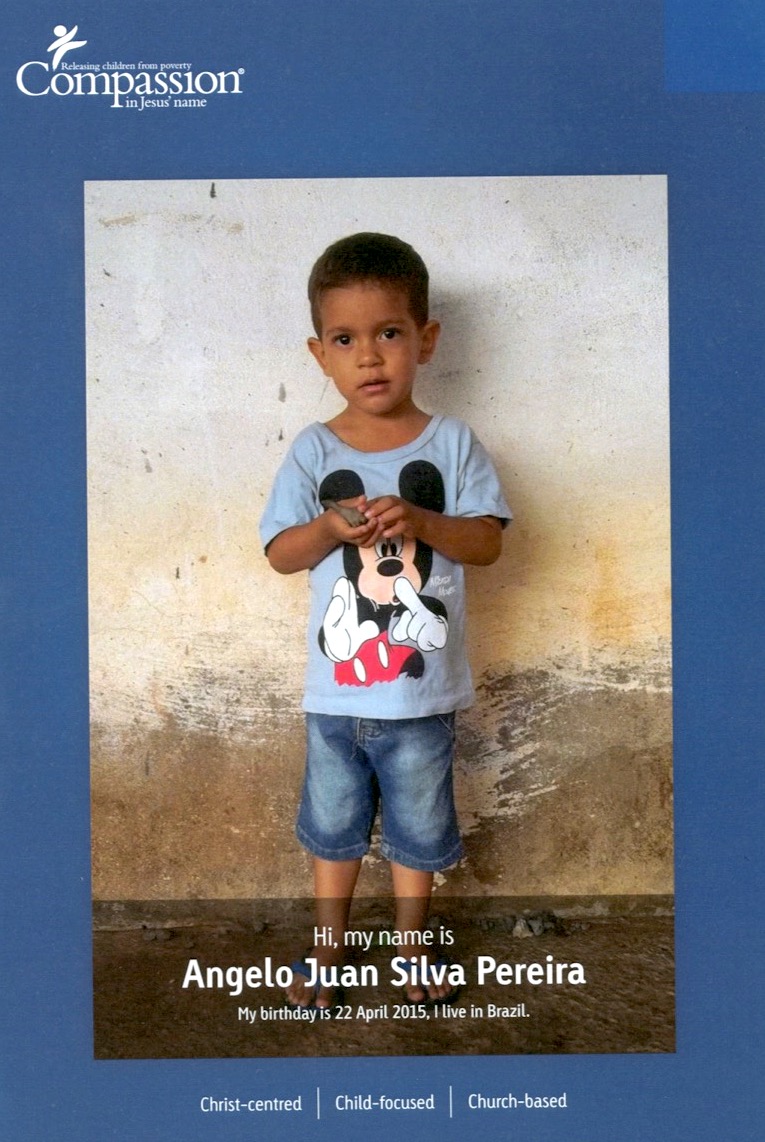 A child sponsorship program is an avenue to help children, typically located in other countries. As a Christian, I read many bible verses relating to compassion for other people. Jesus even showed this to children, women, the disabled and also tax collectors! A general example…
Matthew 9:35-36 'Jesus went through all the towns and villages, teaching in their synagogues, proclaiming the good news of the kingdom and healing every disease and sickness. When he saw the crowds, he had compassion on them, because they were harassed and helpless, like sheep without a shepherd.'
The Lucky Country
I was unfortunate to have an accident, however, fortunate to have it in Australia, the country of my birth. One reason is universal health care. During my 16 months in hospital following the accident and the years since the care totals around $900,000. I've paid nothing for this. Earlier in my life, I had access to education, including university resulting in graduation with a Degree in Computer Science. At the time there were no tertiary fees, now known as 'Hex' fees. The unemployment rate currently is a low 5.3%; economy growing by 3%; the share market rose by just under 10% in the last financial year. The median income for Australians is $55,000 a year, and the average household net wealth is over $900,000.  We also have Centrelink who delivers social welfare payments to Australians who are struggling financially. Various governments supply good infrastructure and services.  These are just a few reasons why I believe we are the lucky country, and Australians are fortunate to be here.
Therefore, I strongly believe in providing foreign aid to other countries. However, our government has cut the funding for the past five financial years, and I find this selfish for a country with so many opportunities and wealth.
Compassion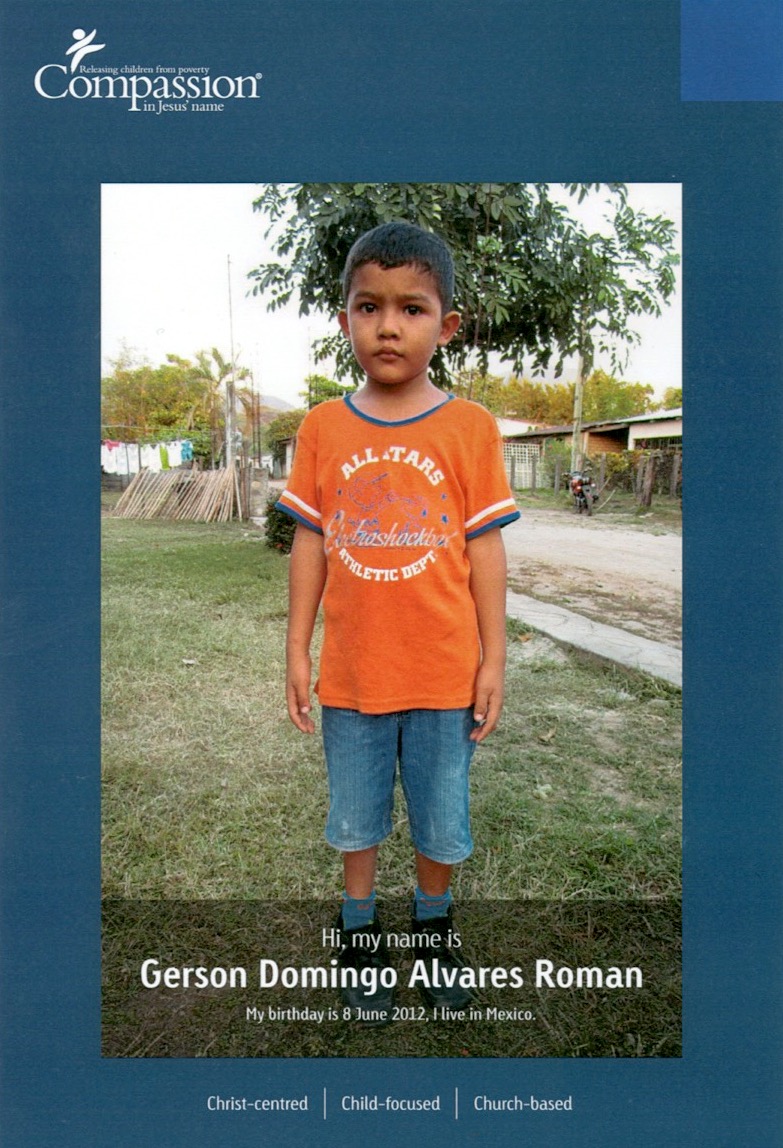 I've attended Rise Church, Northgate, for many years now, and they show much compassion towards the needy, both locally and in Cambodia. We had a visit from people involved with Compassion, and God prompted me to get involved with this child sponsorship program. Given I now had a disability, I asked the organisation to find three children with disabilities, as they would be disadvantaged in their society. Their search took many months, and eventually, the child sponsorship program found a number of children with disabilities. I asked for the children that were waiting for the longest times and now sponsor Gerson and Haely from Mexico, and Angelo from Brazil.
We have exchanged letters and I avoid topics such as material possessions, as it reinforces the differences between us, and I need to keep the letter simple due to their ages. I included photographs of the family.
I hope to continue their sponsorships until they complete their education, and hopefully, this will include going to University.
If you feel encouraged to sponsor children, please visit
Compassion
. Or there are many other organisations that provide a child sponsorship program.
Click here to read why I have created the blog wheelchairjohn.com.