Introduction
For John's full work history and education, please see LinkedIn.
He graduated in 1985 from the South Australian Institute of Technology (now University of South Australia) with a Bachelor of Applied Science in Computer Studies. John worked in various organisations, in a variety of roles including programming, in both contract and permanent employment, until his forced retirement in 2009.
The Eighteen Point Five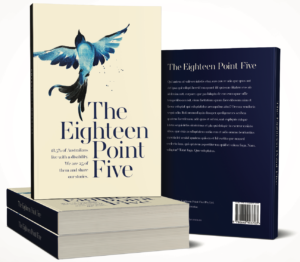 July 2020 – Present
John's first book will be published in September 2020.
It contains twenty-five encouraging and uplifting stories about people living with a disability or disorder. Visit the site here.
MY disABILITIES book project
August 2017 – July 2020
John gathered a team of over 45 people from South Australia, Victoria, Queensland and Western Australia, as well as international team members from Indonesia and the USA.
Dignity Party candidate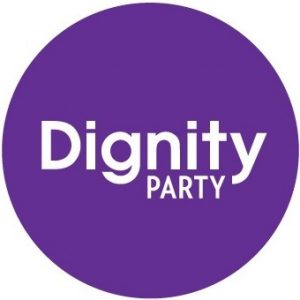 Jun 2017 – February 2018
John joined the Dignity Party and ran as a candidate in the seat of Torrens for the lower house of the South Australian parliament. He obtained 5.9% of the total vote in Torrens, increasing the vote for Dignity Party by 5.5% in this seat.
South Australia Police
Aug 2006 – Sep 2009
John's roles include Team Leader, Project Manager and Senior Analyst Programmer.
Origin Energy
May 2004 – Jun 2007
Roles including Senior Programming Analyst.
Zedz Cafe, Adelaide Central Market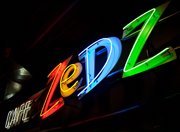 Oct 2003 – Mar 2004
John tried something completely different as the Manager and owner of a small, but a busy cafe.
Origin Energy
Oct 2000 – Aug 2003
Department for Correctional Services
Aug 1993 – Aug 2000
ETSA
May 1993 – Jul 1993
South Australia Police
Apr 1990 – Feb 1993
Justice Information Services (JIS)
Nov 1989 – Aug 1990
SAGASCO (South Australian Gas Company)
Aug 1986 – Nov 1989
Department of Defence of Australia
Jan 1986 – Jul 1986
If you worked with John and would like to catch up with him, click here.