Scentre Group accessibility – introduction to the audit
This blog concerns Scentre Group accessibility, and in particular, the Westfield Tea Tree Plaza store. Please see my previous post about accessibility at the centre. The Scentre Group asked me to conduct an audit, and I've shared my results with them some time ago. Now I share the accessibility issues affecting people in wheelchairs.
The Car Parking
The Australian standard for accessible parking can be read here.
Many PWD require a space next to their vehicle, and there is a bollard to prevent people parking in the middle. Aldi, Australia Post, the rooftop,  the covered area close to K Mart and the new restaurants on the Mc Donalds side, were ok.
Target, Woolworths, MYER and the new restaurants area that is undercover, were not ok. Either the accessible parking didn't exist, or they were too narrow.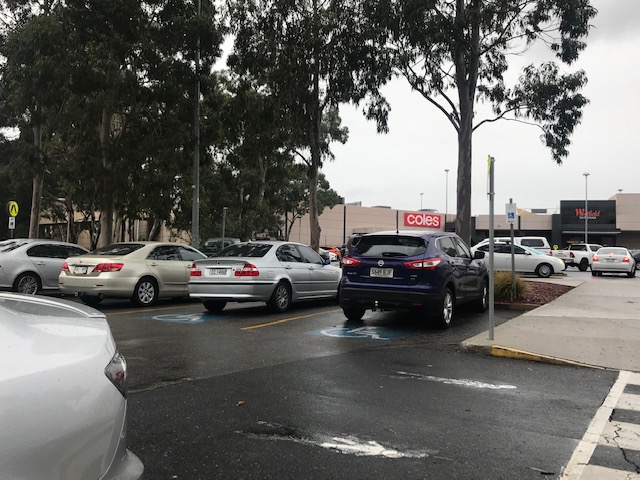 Scentre Group accessibility -Individual shops
I didn't visit all shops, many I simply looked from the outside. There may be a few more with accessibility issues.
Bavarian (wonderful schnitzels and beer :-)) Extremely difficult to eat at a table a) can't sit on the end as there is no leg room, and may block customers b) my friend moved 3 heavy bench seats so I could sit at table, and this would affect other customers c) when busy it would be impossible to move around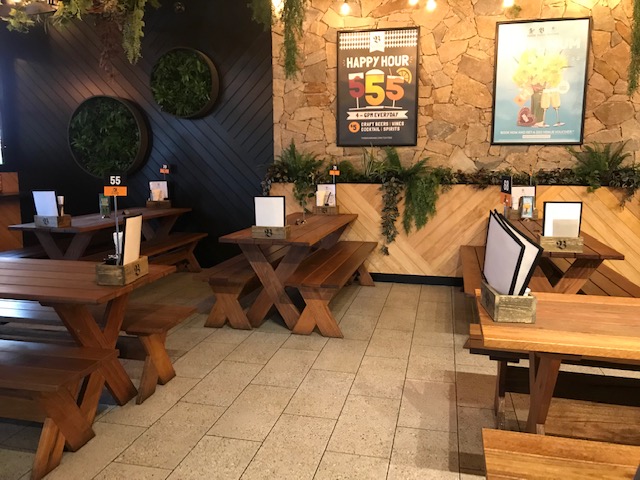 Kmart Stacking boxes at the end of aisles, making it difficult or impossible to pass.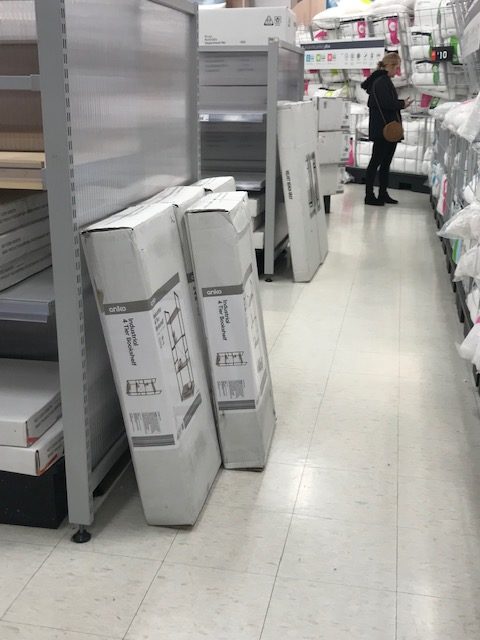 Australia Fare Butcher My friend Ray couldn't pay for his food, or get his food without my assistance. He has a higher level SCI and less mobility than me.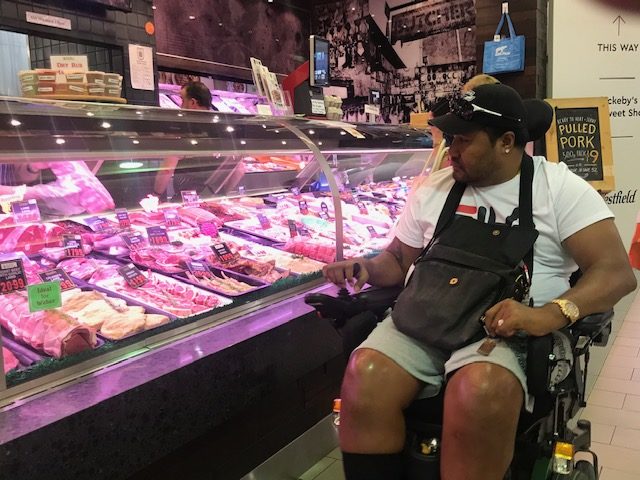 Pop Up Shop (near Woolworths). Insufficient space for wheelchairs to move around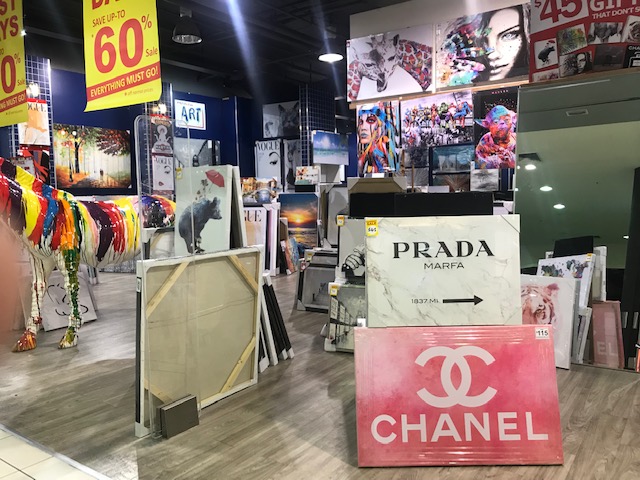 EB games From a wheelchair couldn't see the titles a) packed too tightly b) not tall enough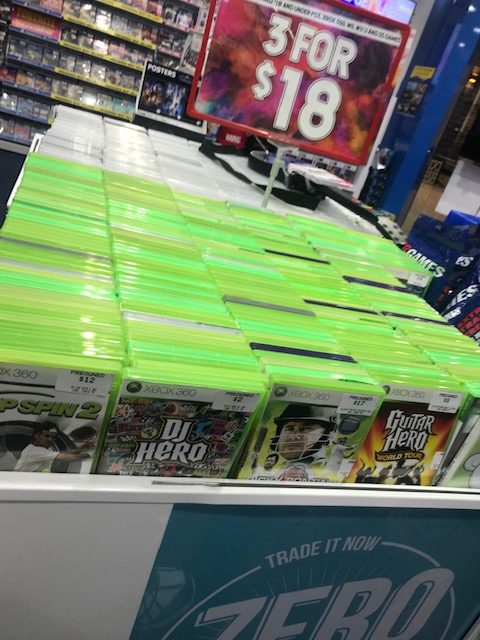 Mc Donalds and KFC Often customers would block access past these stores. It comes as a surprise to them, that people want access to get around the store.
Safety Issues
As I was zooming between TT plus and TTP, I followed a path that showed me the way. It was wet and dark I was in a hurry and I almost hit my head on stairs.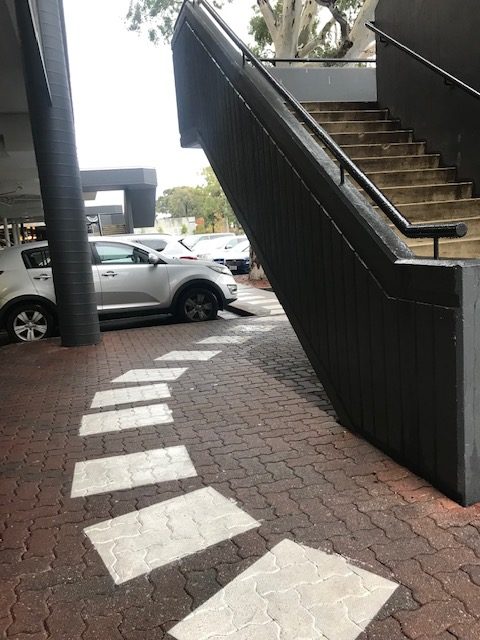 Foot caught in lift I shared the lift close to the MYER store with a woman and her shopping trolley. As I was backing out, a woman moves to where I was heading and I ran into her. Then I noticed a movement, and my foot was being pushed along by the lift door, and I had to move further back and the 80 year old woman was crushed in the corner. She was ok. As I moved forward, the same woman shuffled her mobility device to a location in front of me and blocked my way again. She must have been playing a game, however, my foot shouldn't get caught in a lift.
Toilets and stairs (don't recall the location). It is on the way to the accessible toilets.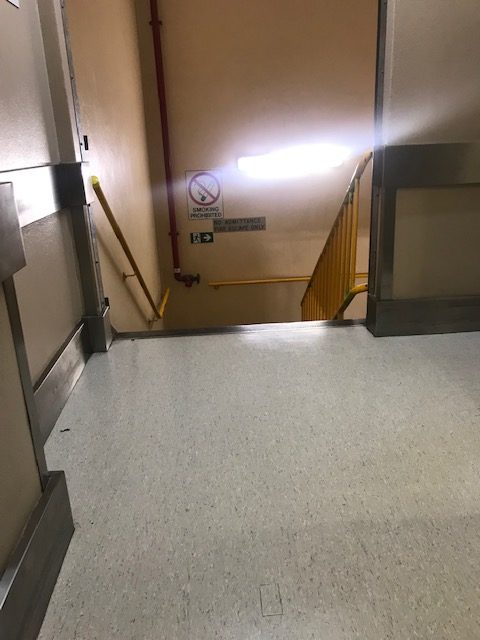 Scentre Group accessibility – Accessible toilets
All of them were huge, had all the required items and were well maintained and serviced. The bathroom near the reject shop had a fantastic hand dryer over the sink. No longer does water from your hands go all over your clothes.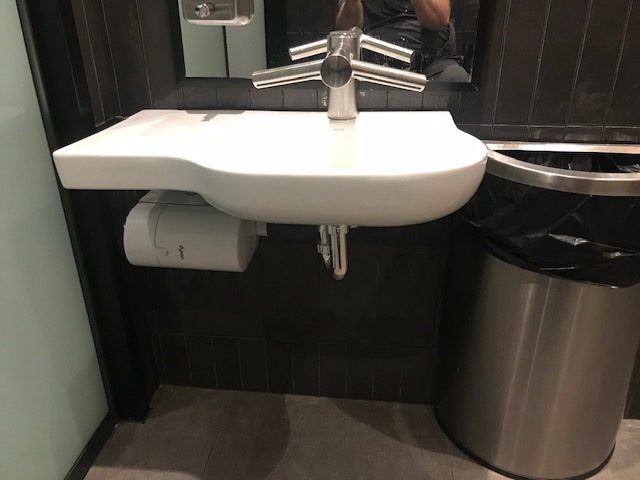 The bathroom near Gloria Jeans had a hand dryer too close to the glass. It could not be easily used.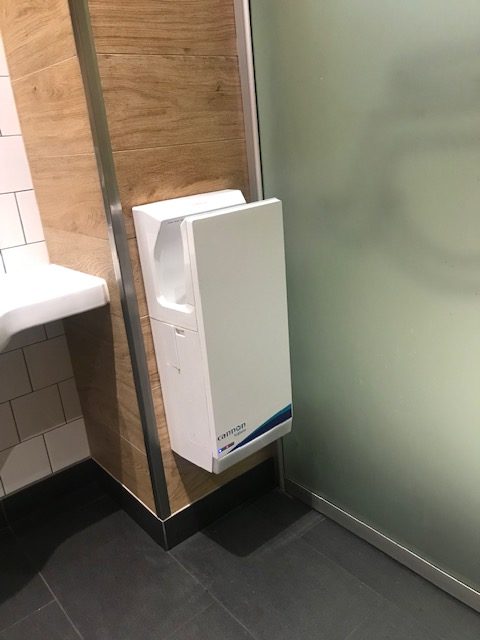 There were public toilets near NK fashion and Plaza Newsagency, but no accessible toilet. Why is this?
Changing Places
My toileting needs are simple. Other PWD may require a 'changing places' facility, as they need a change table and a hoist. There are only eighty-five such facilities in Australia and the numbers are growing. They are in publicly owned areas, rather than shopping centres. The PWD who need these facilities, and their carers and families are getting out and about more often. There is only one facility in South Australia. If Westfield could roll out the facilities, one per centre, commencing at TTP, it may encourage other private companies to do the same.
Scentre Group Accessibility
If you find a problem with access at any of the shops managed by the Scentre Group, please let me know. My email address is found on this page.